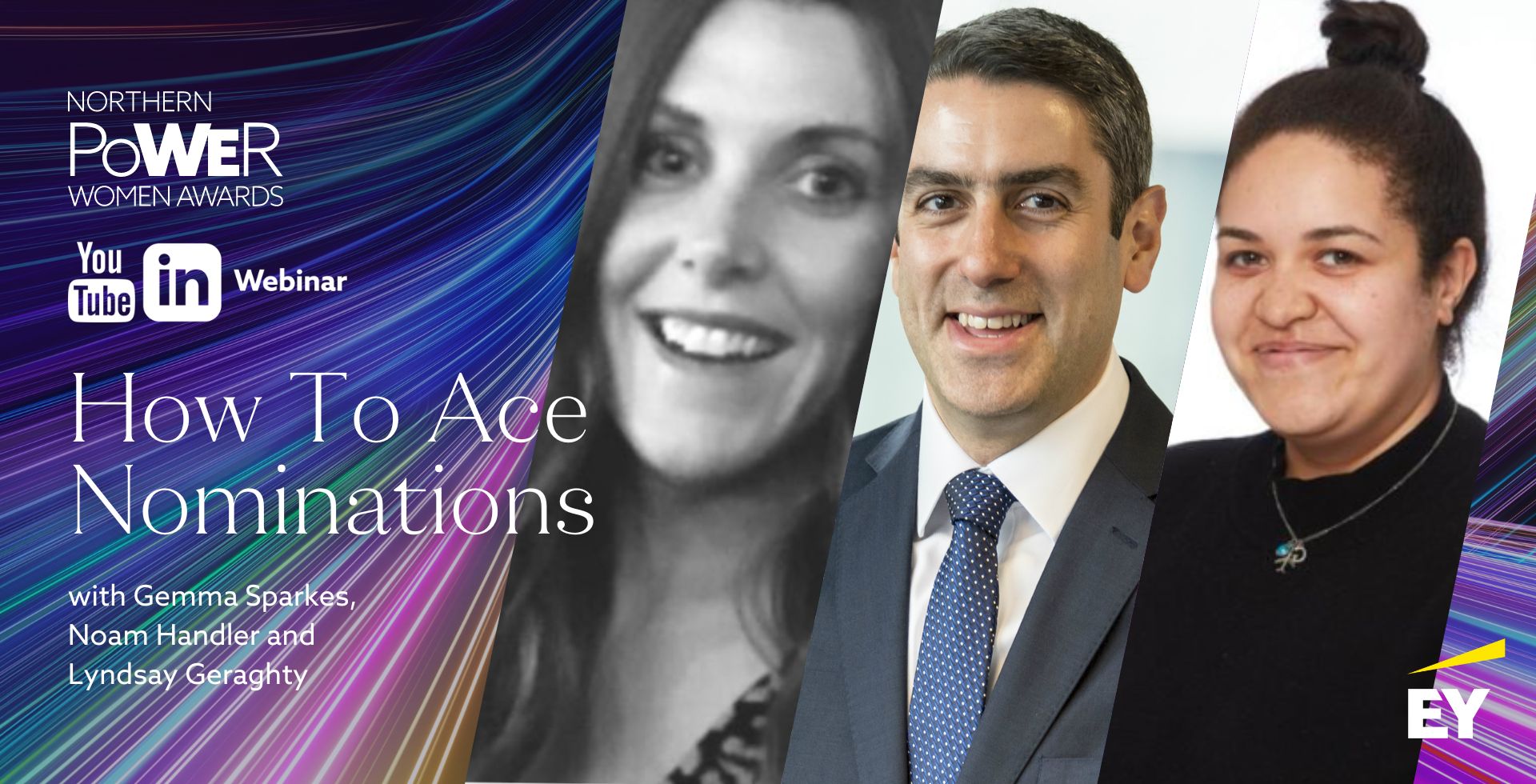 Event Speakers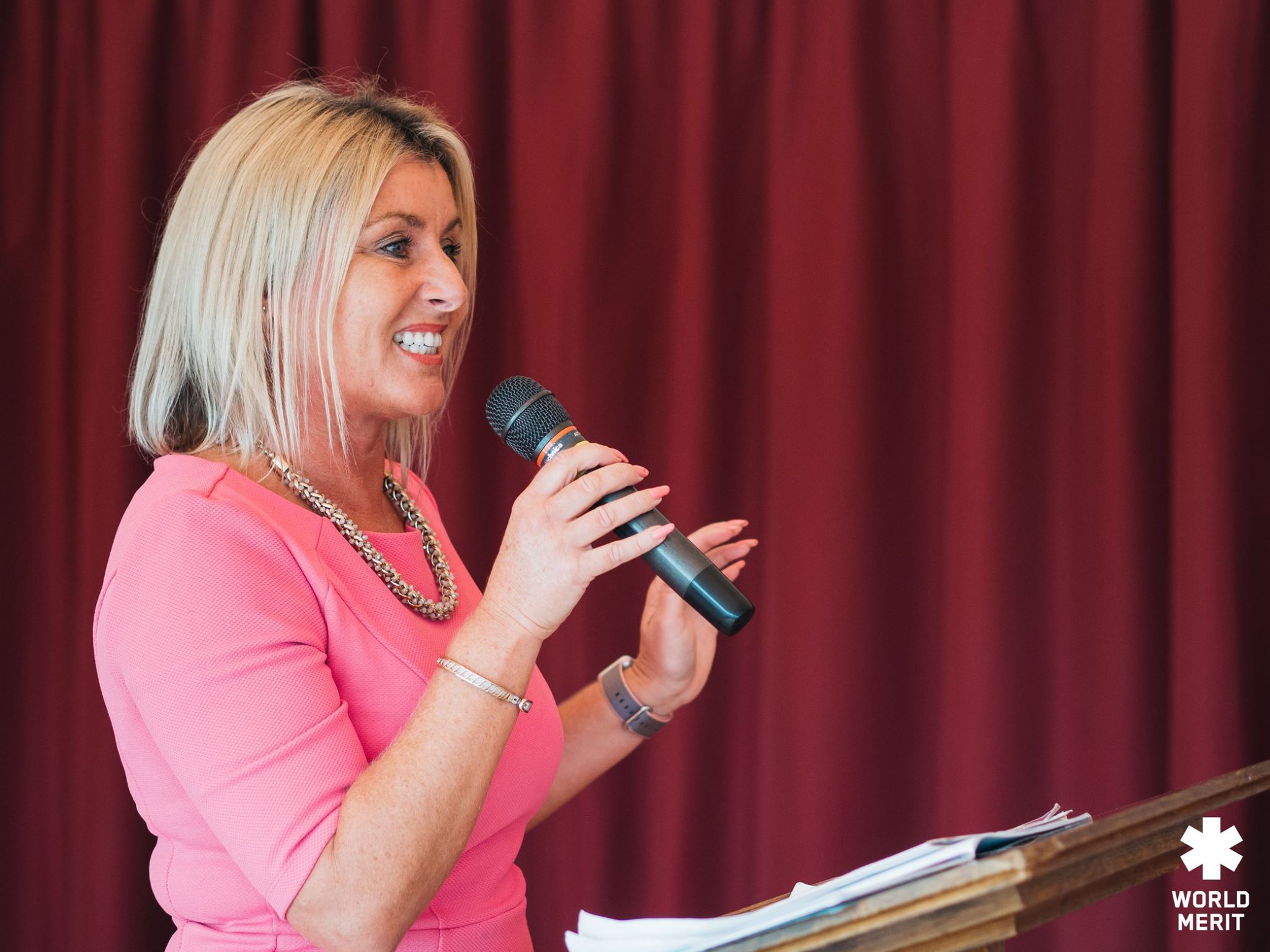 Simone Roche MBE - WeArePower (Power Collective CIC + Northern Power Women)
Speaker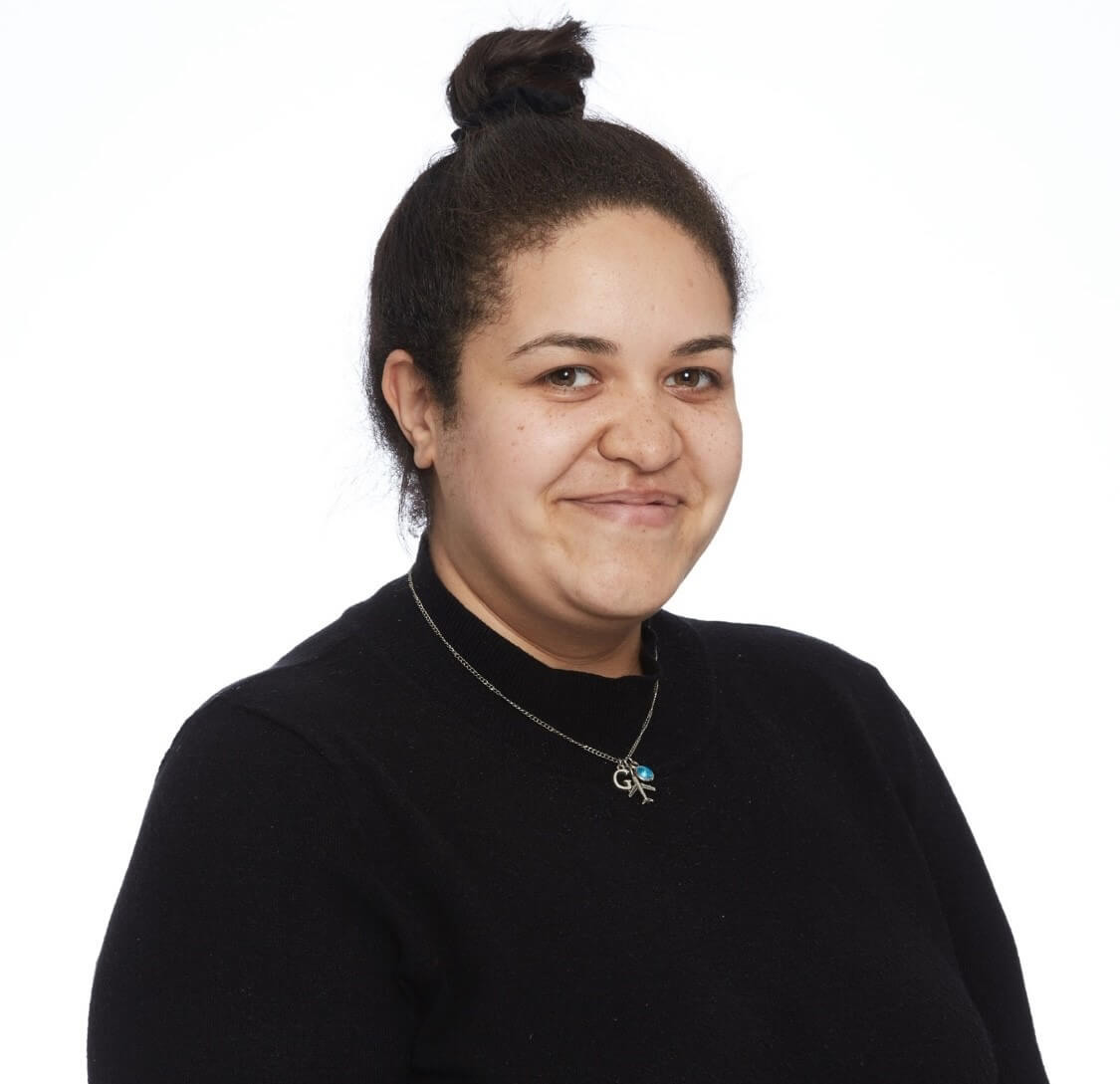 Gemma Sparkes - Marketing Liverpool
Speaker

Noam Handler - EY
Speaker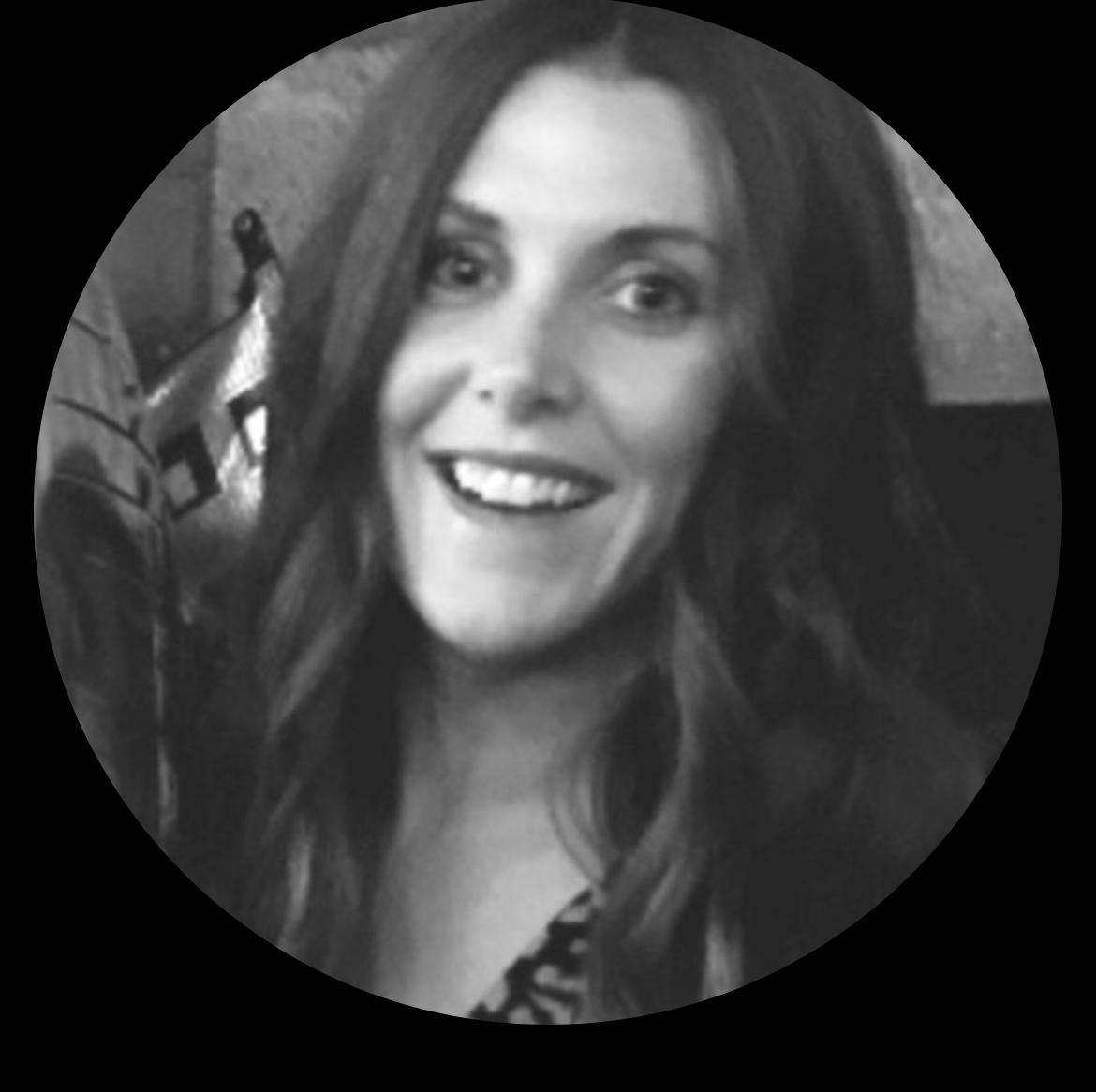 Lyndsay Geraghty - BBC
Speaker
Tags
Awards
Role Models
Gender Equality
Diversity
Motivate
Events
Influencing
Changemaking
Equality
Diversity
Gender
Equality
Growth
Description
Celebrating role models & trailblazers is central to everything we do at NPW and the Northern Power Women Awards are your time to shout about and recognise amazing individuals, organisations, teams or services.
If they are accelerating gender equality and wider inclusion, we want to hear about it!
This 45 minute webinar, hosted by Simone Roche MBE, will provide you with everything you need to know to ace the Northern Power Women Awards nominations.
In order to make sure our nominations are more accessible we have added the option to audio record nominations as well as the usual submissions via written nominations!
The 11 Category Awards are open to all genders, the Power List & Future List are open to those who identify as female and we will also discuss more about our new Advocacy List.
Nominations open on Tuesday, 6th September to 4th October.
Don't forget you will need to be registered on the Power Platform to make a nomination.
In the meantime, you might find the resources on the side to get a head start!